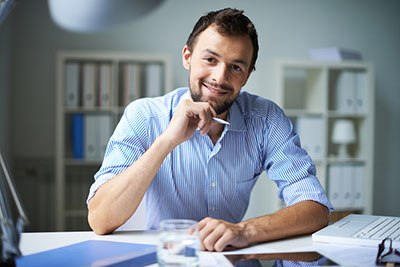 The entire community of American Foundation for the Blind is rooting for you! We so want to see you succeed in your educational pursuits. In thinking how to support you, I decided to gather a comprehensive list of blogs, articles, and videos geared to getting the schoolyear off to the finest start.
So review the following resources and garner the counsel you need:
May these resources help you supersede even your own expectations of your academic capabilities!