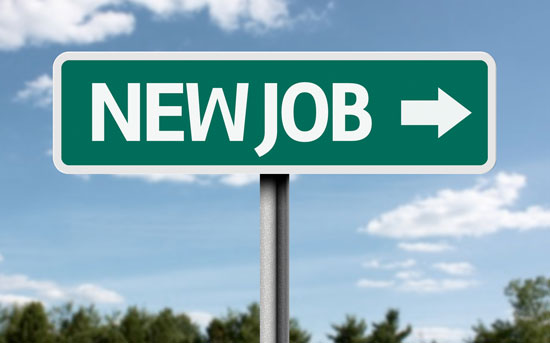 Before the start of this year my experience in web coding was only slim. Equally as slim was my interaction with people who are blind or visually impaired. So why am I writing a blog to be posted by a foundation who center on these two things? I guess I should introduce myself. I, Ashley, am currently a junior in college studying online journalism and public relations. I started working with the American Foundation for the Blind this past January for the start of what will be a truly rewarding internship. I wanted to work with AFB to help better the lives of others. I have found that AFB's CareerConnect does exactly this by helping all people, especially those who are blind or visually impaired, explore fitting job opportunities and how to create a path to achievement.
My internship has taught me not only about web coding and other tasks, but as well as the importance of preparation and connections before conducting a job search. My internship has taught me that interning and mentoring are super important keys for all people who wish to find a career. I have found that when starting a career search there is no better place to start than AFB's CareerConnect.
When looking for an internship, first you have to ask yourself "What do I even want to do?" Explore your interests and let AFB help you when deciding what career might be right for you. Utilize the Job Seeker's Toolkit, and navigate through the 33 lessons toward your preparation for the employment and life.
Our Stories is an APH CareerConnect resource that shows successful stories of people who are blind or visually impaired in various career paths. Reading into the work of other people and how they made their way into that specific career is a great way to decide what may interest you.
Another great tool when looking for career guidance is APH CareerConnect's Mentor Program. After creating an account, the mentoring program allows you to connect to thousands of mentors who provide career guidance and insight directly related to your field of interest.
Finally, it is important to follow other CareerConnect resources like the CareerConnect Blog to stay informed with opportunities and career associated tips. Once you decide on something that interests you it is only a few short steps with AFB to put you on the right path to career success!
---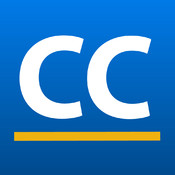 Take the time to 'Like' APH CareerConnect on Facebook and Download the Free APH CareerConnect App in the iTunes App Store.