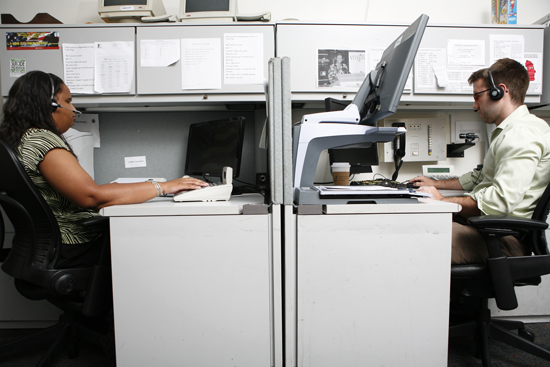 I read an article this week regarding the importance of saying "No."
Yikes, guilty as charged, over here. I don't know about you, but too often I give an instant yes, and slowly grow resentful. I feel resentful that I was even asked to perform such an "enormous favor" for a friend or acquaintance. In actuality, I should feel irritated at myself for saying "Yes", when I really wanted to say "No."
It's a "passive person" problem, and I'm over it. I've got the book Boundaries on my nightstand, and this year is all about healthy, assertive communication.
But, when is it acceptable to say "No" at work?
Identify your goals and priorities, and the goals and priorities of your workplace. These are what you should be saying "Yes" to. If you are being asked by coworkers to help with projects, perform favors, or attend events that do not relate to either your or your workplace's goals or priorities, consider saying "No".
If you are running ragged with work responsibilities, so much so that you're core responsibilities are neglected, consider the extra duties you can relinquish. Say "No" to those tasks by delegating them, determining what can be left unfinished, or negotiating responsibilities with your supervisor.
If you are being asked to perform another person's responsibility, consider saying "No."
If you are being asked to bail a coworker out of his predicament (caused by his irresponsibility), consider saying "No." Performing a favor for another is helpful for relationships, but enabling others is not helpful to anybody.
If you are consistently working more hours than originally agreed upon, consider saying "No."
As an employee who is blind or visually impaired, you were hired because you were deemed qualified to perform the essential job functions of your position. If you are asked to perform nonessential job functions, particularly visual tasks (sorting paperwork, visual inspection of items, reading package labels, etc.), but not limited to visual tasks, consider saying "No."
If you are being asked to tolerate or carry out illegal, immoral, or unethical tasks, consider saying "No."
I hope you feel inspired, as I do, to take the time to reflect on your personal boundaries. Saying "Yes" may feel like the nice, selfless thing to say, but if you're left feeling resentful, ragged, and uncomfortable, it may not be "nice" in the end.
Now that we've established it can be acceptable to say "No", stay tuned for "How to Say 'No'". For information on teaching assertiveness training, read or utilize the Assertiveness Training lesson series.
Inspired by Dr. Henry Cloud and Dr. John Townsend's book, Boundaries
---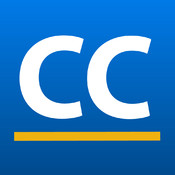 Take the time to 'Like' APH CareerConnect on Facebook and Download the Free APH CareerConnect App in the iTunes App Store.