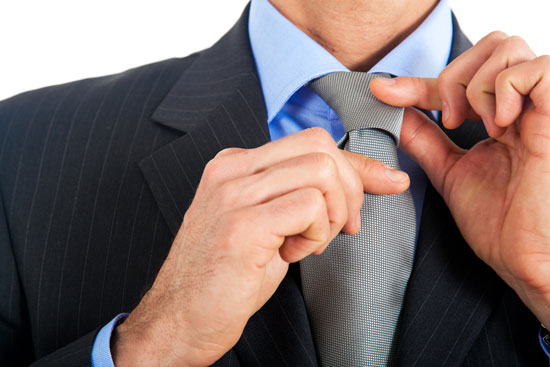 I am in awe of the great resource that is the Our Stories section of Career Connect. It is a tremendous gift to read profiles and interviews of people who are blind or visually impaired who have fully blossomed in their careers. As I sit looking out my back window at an unassuming tree, I know in three weeks it will bloom its magnificent Japanese cherry blossoms. You may recently identify as visually impaired, or you may have been blind since birth; either way or anywhere in between, I know your workplace potential. Let's learn together from the stories told in that great section, gather motivation, and get a picture of reaching a fully mature career.
This morning I perused the stories section and read Avraham Rabby's story; a New York Time's write-up entitled A U.S. Diplomat With an Extraordinary Global View. In the 1980s, Avraham Rabby became the State Department's first blind diplomat. During the course of his mature career, he worked as a junior political officer in London; he went to work in Washington at the State Department's Bureau of Human Rights; he reviewed the political situation in Trinidad; and he wrote resolutions in literacy, global health, and the rights of people with disabilities.
Avraham Rabby was certainly not thrust into the political scene under-developed. Not at all. Instead, Rabby learned skills that prepared him for a successful career. Rabby learned braille, learned to use a computer with a screen reader, and learned to utilize an assistant. He also pursued his bachelors and masters degrees to acquire foreign languages and business knowledge.
Nor was Rabby thrust into the political scene inexperienced. Not at all. After graduating college, Rabby tirelessly pursued a career, a process he described as a challenge. He eventually secured a job and continued working until better opportunities became available. After climbing multiple rungs on the career ladder, he overcame many obstacles and resisted pushback until he entered the political scene.
Read the story and recognize the obstacles.
Even the Times article mentions Rabby's perseverance to overcome workplace barriers. Above all else, that's what I learned from reading his story; the power and importance of perseverance.
There are typically many obstacles to overcome before reaching a fully mature career, numerous skills to obtain, and multiple jobs to first experience. I encourage you to press on, accumulate skills and experiences, and conquer challenges one at a time. This is the season to persevere, as Avraham Rabby exemplifies.