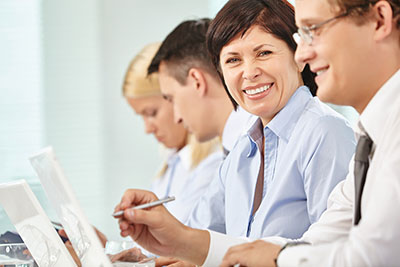 On this Labor Day, we celebrate those who turn the gears for America.
Some of you work grueling, overnight shifts and others, tiring day shifts. Both imperative for our country to run.
Some of you work in fast-past environments. Perhaps you work in the most critical, fast-paced environment: the hospital. I met you as you, quite literally, saved my daughter in the NICU. [How can I ever adequately thank you? I can't, but I'll live my life trying.]
And others, slow-paced environments are your territory.
Some of you work to cast visions, hire and train employees, and guide teams through trials and to success. I've worked for you; thank you for your leadership.
Some of you keep in step with leadership, working hard to make both yourself and others looking good. You turn the gears and maybe you don't hear it enough; thank you.
Some of you create. Some of you instruct. Some of you serve. Some of you assist. Some of you build. Some of you protect. Some of you innovate. I have used your goods and benefited from your services; thank you.
I like the imagery, "A body has many parts and each is important in its particular function". Yes, each job or career is important in its function.
Thank you for the work you accomplish or are preparing to accomplish. May we undertake it with pride and enthusiasm; may we use it to enrich lives…it can be a means of leaving the world better than we found it.
And for those who are blind or visually impaired and searching for work, both fulfilling and compensating, please find the below resources:
Happy Labor Day; We appreciate you.