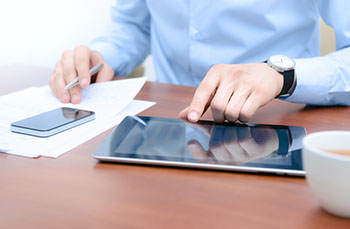 Hello, job seeker. I see you're ready to obtain your very first paid position or are ready to attain a subsequent, new job (whether in pursuit of career advancement or a career change). No matter, this can be an overwhelming task.
Where do you turn when you know the type of job you'd like, but you're unsure of the companies who are hiring and you're unsure of the company who will best match with your skill sets?
I'm here to give you four AFB resources to help you concentrate your efforts in finding the right position.
There you have it. With the information in the above resources, you will be prepared to move forward with your job search. You can uncover job leads using a variety of techniques, research opportunities by state, avoid scams, and be ready to wow a headhunter.
Godspeed!