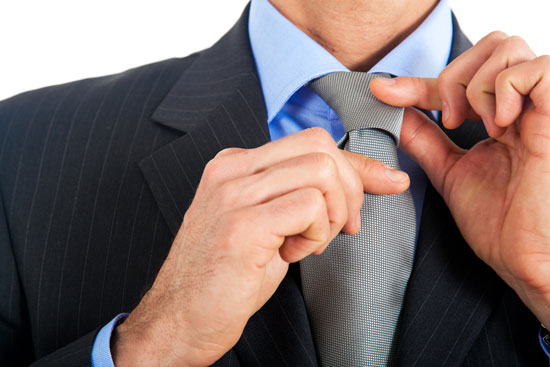 Out with the old, in with the new; it's time for spring cleaning! I've waited all year for this week I affectionately term "purge and splurge".
This week I'll give myself permission to throw away the pants I live in that have faded or have otherwise become sloppy, and to donate the ones that have become too tight (they obviously shrunk in the wash, I white-lie to myself). I'll also add a few pieces to my wardrobe that present me as competent, poised, stylish, and chic.
Let me explain the importance of maintaining a sharp office wardrobe, and then we'll dive into how to create that ideal wardrobe by "purging and splurging".
I'll never forget Dr. Amy Guerette's words to my Florida State University class prior to the nerve-wracking start of student teaching. They were something like, "You're not going to walk into the classroom feeling completely adequate. Choose your most professional outfit and wear it. It will help you feel the part. It'll be your power outfit." She was right. Like superman dons a cape to help him be recognized as and feel like a hero, a professional needs a "power outfit" to help him look and feel confident. That's why a good professional wardrobe is essential.
To create a wardrobe of power outfits, helping you look and feel confident and competent, begin by purging. Rid of clothing items that are faded, stained, ill-fitting, ragged, or uncomfortable; utilize the sight of a friend or family member to detect fading or stains. If any piece of your office wardrobe (shoes, belt, jewelry, tights, shirt, or pants) is not presenting you as confident and competent, toss or donate it.
After the purge, it's time to splurge. Evaluate your wardrobe and recognize what is missing or in need of updating. Perhaps you could use attractive shoes and a few sophisticated shirts. Shop wisely by purchasing items within your budget, that can be mix and matched, and that are a timeless style. When shopping, whether you are fully sighted, blind, or visually impaired, bring along an honest, assertive friend who understands professional styles, clothing choices for specific body shapes, and has an eye for colors that look good with your skin tone. (I'd go with you if I could!)
Lastly, if you haven't already, implement a simple system for organizing and labeling clothing that doesn't require sight. Perhaps the Tactile Clothing Tape would be a good labeling system for you. Now you can independently choose a power outfit for each day at the office.
For more detailed information on choosing clothing and organizing your wardrobe, read AFB's Clothing article. If you are a teacher or rehabilitation specialist working with individuals who are blind or visually impaired, utilize the Self-presentation lesson plan for instructing consumers in choosing appropriate work clothing and properly caring for the office wardrobe.
Go, be amazing, and dress the part!
---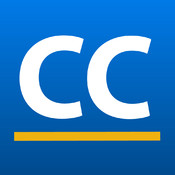 Take the time to 'Like' APH CareerConnect on Facebook and Download the Free APH CareerConnect App in the iTunes App Store.