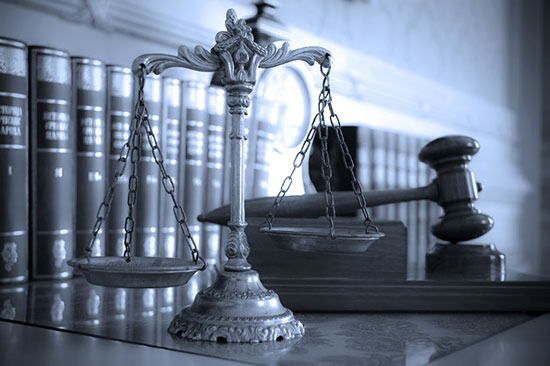 Every September, we feature a new Our Stories edition as part of the Samuel N. Hecsh (SNH) Window on the Working World of Law series. In this series, CareerConnect highlights a mentor working in the field of Law to commemorate a great man and lawyer who was blind. I go back and read Samuel N. Hecsh's story each year, and I never seem to be less amazed by his journey. He succeeds in many areas, and later chose law as his field. He benefited from mentors and continues to provide inspiration to others thinking about law, even years after his passing.
For our latest in this series, I would like to introduce you to Angela Winfield, one of our newest mentors. When you read this story you will see how reaching a goal often causes you to reach out and set even more goals. Evolving from a young student in law school to landing her dream job with a prestigious firm, learn how Angela realized there were a lot more layers of success she wanted to unroll. See how she discovered and developed a style of her own that enabled her to achieve her goal of helping many people move forward in life.
Take the time to read Samuel's story and our current SNH story, about Angela Winfield. You can also visit our Law category within the Our Stories section to read other stories about persons working in the law field.
We think you'll like these stories and, hopefully, they will help you move forward in life to achieve your own goals and dreams!
Scales and gavel, law and justice photo courtesy of Shutterstock.