I handled work-related stress poorly early on in my career. The mix of failing vision, ambition, and despair about my future created a hard to handle emotional state.
After a bad first full-time job experience, I landed in a much better situation. Although it was better, it had its stresses too.
Learning a new job, coping with vision loss, and pushing for perfection put a ton of pressure on me. I wasn't prepared to handle all that stress. Frankly, I didn't anticipate it becoming such a burden though.
After a tough day at the office, I'd pour myself a drink and repeat that process one, two, or more times during the evening. That was my method for dealing with stress for three, four, maybe five nights a week.
Simply put, I had to numb myself. The emotional storm engulfing me was overwhelming. Anger with losing my vision. Frustration with less reliable eyesight. Despair with the long-term outlook with my life and my career. Still, I had to go to work and deal with additional stresses. Paperwork, customer complaints, interoffice politics, rotating schedules, and on and on.
Thankfully, I was mentally strong enough to put on the brakes before it all got out of hand. That was 16 years ago. Today, I've learned how to handle work-related stress much better. Let me share some of what works for me.
Tips for Handling Work-Related Stress
#1 Exercise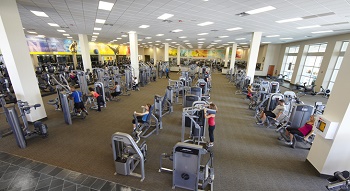 Deadlines are always looming for my projects. So, I spend a lot of time sitting down at the computer. When my day is over, I change my clothes, head to my garage, and do some kind of exercise. I use barbell, dumbbell, kettlebell, resistance band, and body weight movements to build muscle and to maintain strength. With all the sitting I do, I emphasize flexibility and mobility too. I stretch and do full range of motion movements with light resistance.
Walking with my dog guide, Cody is great exercise too. Especially, when we are out for a leisurely walk with no specific destination. We may walk for 45 minutes to an hour. A great way to clear my mind.
Exercise keeps my body and mind strong. I don't exercise to get ripped, as they say, I do it for health and longevity. It's more relaxing that way.
#2 Nutrition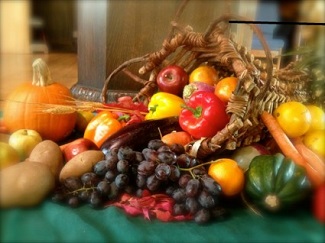 I do my best to eat nutritious food throughout the week. Nothing special or exotic. My doctor told me I had to lower my blood pressure, so I began eating more vegetables. I never thought I would like Brussels sprouts, but they are delicious with bacon. Hey, I'm trying.
I have a sweet tooth. Dark chocolate is always in my cupboard. If I want an ice cream kind of treat, I add berries and nuts to fat-free yogurt and freeze it. It takes care of my sweet cravings.
I also like to make some chamomile tea to reduce my stress. My palate has adjusted to its flavor fairly well. I drink about three to four cups of it daily.
Like I said, it's nothing too fancy. I feel better when I eat cleanly. I take a cheat day or two once in a while. But, food is fuel, so I reach for good stuff as often as possible.
#3 Leisure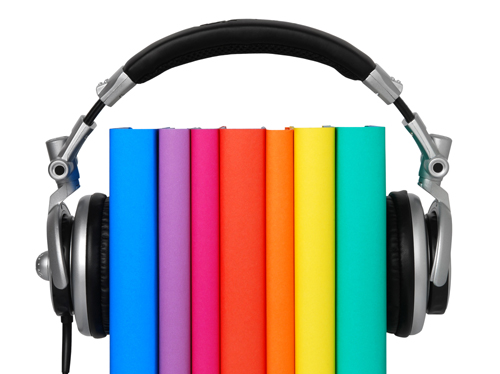 My brain needs a distraction on a daily basis. I write a lot of grant proposals, so when my work is done for the day, I indulge in reading audiobooks or talking books, especially at this time of year. My favorite genre is horror, supernatural horror that is. Reading fiction helps me use my imagination. It helps me unlock my own creativity too.
Another way I decompress after a long work week is going to the movies. My wife is always up for a movie too. Our local theater offers descriptive video on all 16 screens. It's a fantastic way for me to get rid of some stress.
#4 Rest and Relaxation
Sleep is another important element for my stress levels. I try to get seven to eight hours of sleep nightly. I'm refreshed and ready to go each morning. On rare occasions, I may take an afternoon nap, especially if I feel very stressed with work on that particular day. Of course, do remember, I have the benefit of working from home too.
So there it is. My "go to" methods and tactics for reducing work-related stress. Nothing too fancy or too exotic. Stay fit, eat well, distract my brain, and get quality sleep. But, I have heard about these things called float tanks. I may need to try that out.
November 1st is National Stress Awareness Day. Are you going to celebrate? Hit the comment button and tell me about your stress reducing methods too!
Additional Tips for Reducing Work-Related Stress
6 Ways to Relieve or Manage Work-Related Stress As a Worker Who Is Blind or Visually Impaired
How to Beat Work-Related Stress When You Are Blind or Visually Impaired
Get Pumped Up: The Work-Related Benefits of Exercise for People Who Are Blind or Visually Impaired
Better Sleep Means Better Job Performance and Job Satisfaction: Improving Sleep Disorders in People Who Are Blind