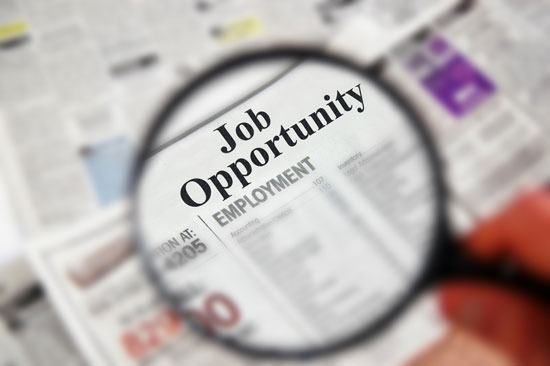 Like a gift, assembled, wrapped, and presented to you, is this list of CareerConnect resources. You will receive encouragement, guidance, recommendations, professional opinions, tools, and empowerment to be used on your journey of discovering successful employment.
Open, read, and heed the following resources:
For the "grand finale", the "big present" if you will, I hand you the Find a Job section of CareerConnect. Here you will prepare for your job search, research jobs, learn about the hiring process, review job listings, peruse useful job search links, and find job search information relevant to teenagers who are blind or visually impaired.
Using these and other CareerConnect resources as your guidebook, I know you can charter the course to meaningful work.