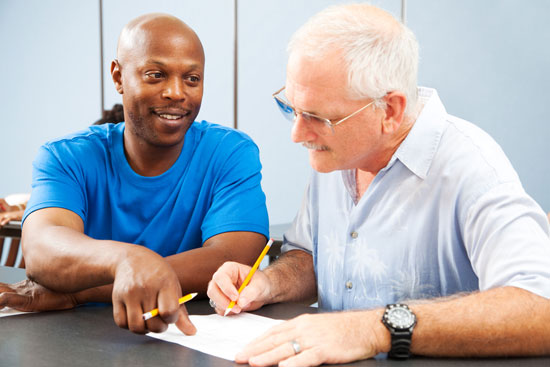 If you are working with an individual who is blind or visually impaired with additional, significant disabilities, you may wonder how you can help prepare him or her for successful employment. This blog post is for you. Classroom teachers, rehabilitation specialists, transition specialists, mothers, and fathers, please utilize this list of general skills and experiences as a guide to fostering the aptitudes and proficiencies your child or consumer will use as a foundation for work.
Preliminary Skills and Experiences for Successful Employment
Social Competencies
Orientation and mobility
Pursuing Experiences/ Increasing Self-Confidence
Community Support/ Accommodations
These skills and experiences will prepare your child or consumer for successful employment, whether standard, competitive employment; supported employment (long term use of a job coach); or employment within an enclave (a workplace with six or fewer individuals with disabilities), mobile work crew (small, supervised group of individuals with disabilities who travel to job tasks within the community), or a sheltered workshop (supervised worksite employing only people with disabilities).
To assist your child or consumer in exploring careers, utilize CareerConnect's Career Exploration section.
---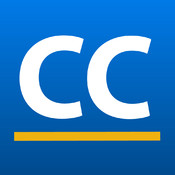 Take the time to 'Like' APH CareerConnect on Facebook and Download the Free APH CareerConnect App in the iTunes App Store.