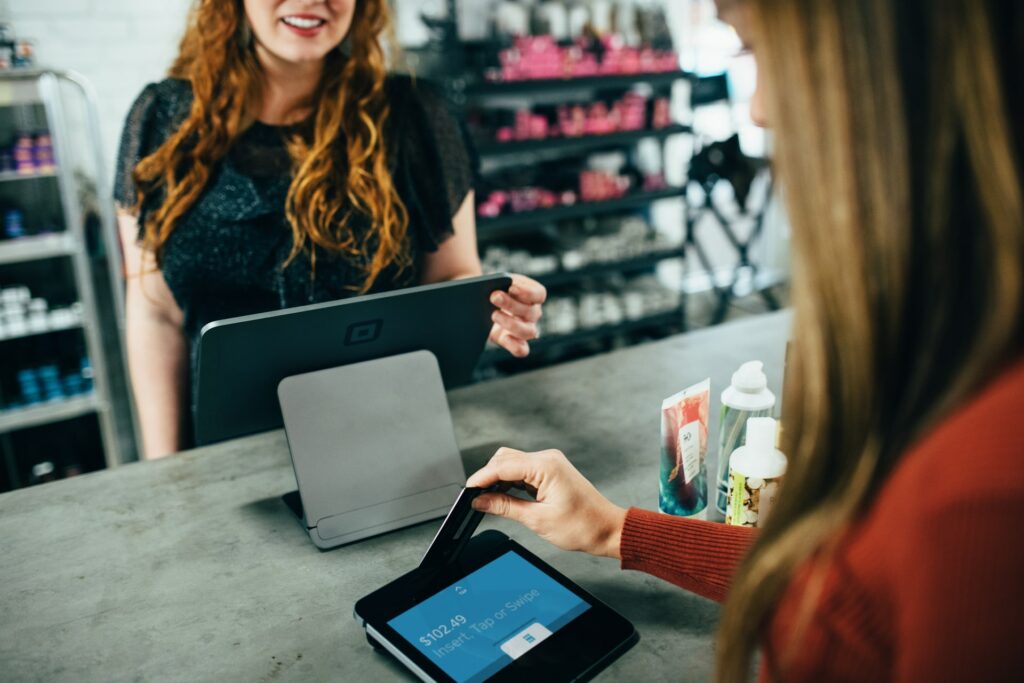 Maybe you come from an entrepreneurial family and the desire to start a company is in your blood! Or you haven't much familiarization with start-ups, but you can't shake the notion that starting a business is for you. You have a particular skill set that will meet the needs or desires of your community; you want to establish a company that will align with your interests and aptitudes; your potential start-up will support your work values and may give you the opportunity to employ others. Needless to say, your interest is piqued.
You're in the phase of gathering information and insight. You're educating yourself on company ownership, funding options, and business plans.
To assist, check out the following resources, many of which are specific to owning and operating a business as an individual who is blind or low vision. 
Resources
Success stories
Starting a business as a professional who is blind or low vision absolutely can be done. Let's take a look at successful entrepreneurs who are blind or low vision. 
Now arm yourself with business know-how and mentorship, and keep us posted so we can highlight you as an entrepreneurial success story!
Additional resources:
Using a Hobby to Earn Supplemental Income
Preparing for Home Based Work As an Individual Who Is Blind or Visually Impaired