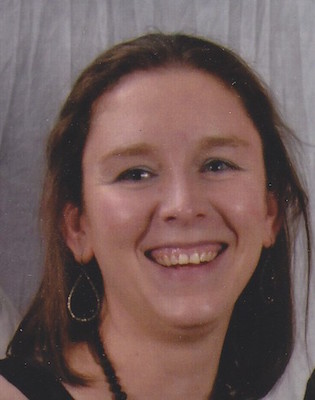 Are you interested in the latest inspirational and educational workplace success stories? Are you looking for career advice from someone who is blind or visually impaired who knows what it takes to be gainfully employed?
Meet Laine Amoureux, a vivacious, energetic woman who uses technology and time management to live a well-balanced life of work and play, and how this balance makes her a better employee who happens to be visually impaired.
We couldn't have picked a better candidate to feature in the Our Stories section for National Disability Employment Awareness Month! Laine is a perfect example of why people with disabilities should be employed!
Read Laine's story and learn what it takes to be a Statewide Assistive Technologist! Find out how she manages her busy schedule and what advice she has to offer job seekers who are blind or visually impaired!
Read Laine's story today!