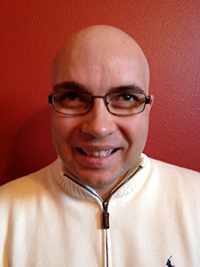 The work of our team at the APH CareerConnect Program at the American Foundation for the Blind allows us to bring you such great stories about our top notch APH CareerConnect e-Mentors, and the latest story is no different. The Our Stories Section is packed with inspirational and educational success stories about our mentors and friends who are blind or visually impaired.
The latest story is the "Interview With Senior Manager of Corporate Affairs – Constituent Relations for Walmart and Blind, Russell Shaffer " Read his story and learn how he dealt with vision loss and continues to succeed in work and in life. Russell took the time from his busy schedule to answer questions for us, and he looks forward to your questions in the future.
Find out what it takes to be a Senior Manager in Corporate Affairs at Walmart. Take the time to read other stories in the APH CareerConnect Our Stories section today.
---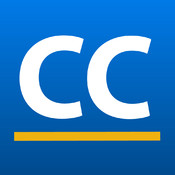 Take the time to 'Like' APH CareerConnect on Facebook and Download the Free APH CareerConnect App in the iTunes App Store.