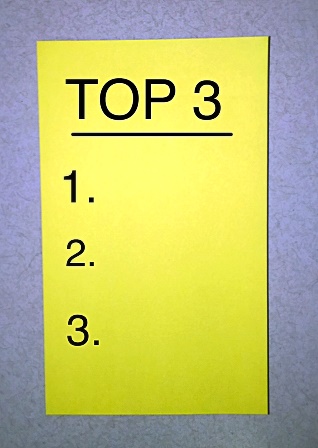 As May comes to an end and I search for new stories to share with you I can't help but to take a look back onto all the blogs and stories we at APH CareerConnect have shared with you readers over this month. Then it hit me: If I'm looking over the blogs more than once, maybe you as readers are as well. Do you have a favorite blog from this month? I think it can be fun to rediscover helpful tips I may have missed through my first reads, or maybe to just enjoy a piece for a second time. It's also fun to pick a favorite. So that's my challenge for you as loyal APH CareerConnect readers: join me in picking a favorite AFB blog for the month.
Every month I will rediscover blog posts and comments, left by you, and determine which blog is my favorite for the month. Then I will dive a little deeper into the blog for a second look, alongside all of you. The challenge is for you to do the same and comment in the comment section. It's simple: Pick your favorite. Tell us why. This leads to a discussion together on which blog was most interesting or helpful for the month. If you need help finding all the blogs posted during the month, it may be helpful to like and follow the APH CareerConnect Facebook page which posts links to each blog!
So at the end of every month, starting this month of May, look for a Monthly Favorite blog! Start re-reading and choosing your favorites now! I look forward to seeing you in the comments section!
---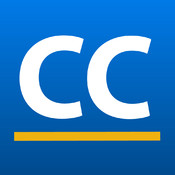 Take the time to 'Like' APH CareerConnect on Facebook and Download the Free APH CareerConnect App in the iTunes App Store.