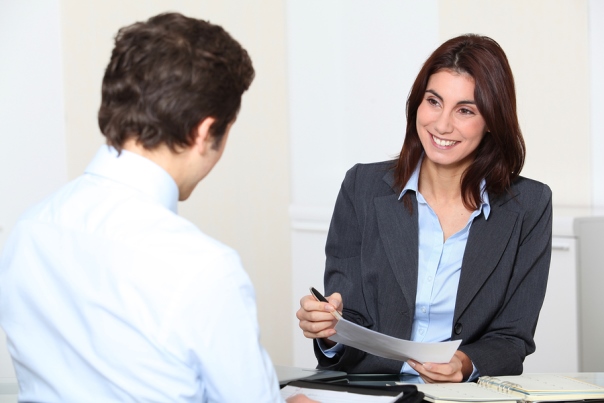 So you have a job-related weakness? You're in good company. So does…every single job seeker (and living human). In fact, if you "don't have a weakness", let me be the one to tell you that your weakness is none other than pride.
Now about that weakness. After identifying it (and if that's troublesome, remember to seek constructive criticism), it's time to shift your focus onto an action plan.
For example, I'm just a wee bit shy. I remember working as a transition specialist and practically sneaking into and out of the office. After a comment was made about my "stealth", I knew I had a problem. It was time to focus energy on a solution. This was a particularly simple solution. I decided to say good morning to each individual I noticed at the office each morning, and goodbye to each individual I noticed as I exited.
Then there was the problem I had in high school. Try as I may to remember assignment due dates, I simply forgot far too many of them. I unintentionally neglected to turn in homework and study for tests. A solution was necessary, and I knew it. I purchased a planner and decided to keep it on me at all times. I recorded all due dates and test dates and my problem became a problem of the past.
Develop your action plan, whether it's a simple resolution (such as incorporating greetings into your routine or using a planner) or a concentrated effort into training (Orientation and Mobility, Assistive Technology, or a job-specific course). If the route is foreign or complex and you don't know how to "solve the problem", seek the advice of a mentor or ask for counsel on the CareerConnect message boards. Don't forget to practice until you are proficient.
Not only will you be preparing to maintain employment and advance in your career, but you'll also be preparing for the previously-dreaded job interview question, tell me about your weaknesses. "Oh, that weakness! I used to…, but I have implemented this plan…"
That's right; turn your weakness into a weakness of the past. Wish granted.
---
AFB Holiday Hits
It's Beginning to Look a Lot Like Time to Sharpen Your Social Media Skills As a Job Seeker with Vision Loss
Do You Hear What I Hear? How to Master the Phone Interview As an Individual Who Is Blind or Visually Impaired
Have Yourself a Merry Little Work-Related Celebration As an Employee Who Is Visually Impaired
That's a Wrap: Recap of the Top 10 AFB Holiday Hits for Career-Minded Job Seeker's Who Are Blind or Visually Impaired