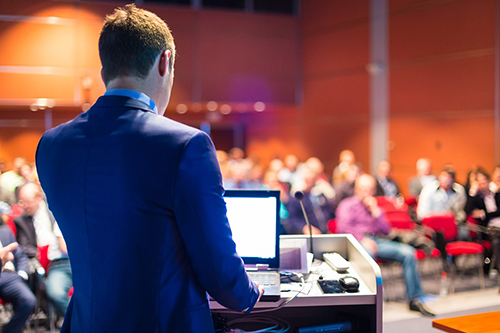 I recently attended a great presentation, Accessibility Support and the Microsoft Disability Answer Desk, at the CSUN Conference in San Diego, the largest disability-related technology conference. I had heard about their Accessibility Answer Desk and their work to provide support to individuals with disabilities. Well, I had an excellent opportunity to learn more about it at the CSUN Conference, as Mary Bellard presented on their program and Microsoft's efforts. I was really blown away with their efforts, as this service is offered for free to users of Microsoft products. You can read about that program in an AFB AccessWorld article.
I also learned that Microsoft is seeking to fill a position called an Escalation Engineer. This position works with that program to take action on consumer issues by testing and creating actionable steps to provide suggestions to other teams around the company. The individual would be working on consumer products and internal employee access as well. Microsoft is looking for a technically skilled individual with knowledge around the use of access software and accessibility. In my opinion, Microsoft is one of the companies who have embraced diversity and inclusion, but the company has taken that to a higher level. I posted about diversity and inclusion efforts last week, check out that post too. I know numerous people with disabilities who have worked or interned for Microsoft over many years.
I believe that Microsoft's efforts are innovative and making a difference for individuals with disabilities. I met numerous people since the presentation who have utilized the Microsoft Disability Answer Desk service and found great benefit to it. During the presentation, Mary Bellard was able to address specific questions from attendees about issues with Microsoft products and accessibility, and she did this with calm and thoughtful answers. I know it isn't easy to be put on the spot during a presentation, but she just made it look easy.
I have to mention that Mary Bellard worked for AFB and was a manager of our IT systems, which meant she was dealing with all of AFB's staff needs, tech issues, and the accessibility of our systems. I strongly suggest that you take the opportunity to read the AFB AccessWorld article and look at the Microsoft position, Escalation Engineer, today.
---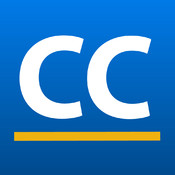 Take the time to 'Like' APH CareerConnect on Facebook and Download the Free APH CareerConnect App in the iTunes App Store.