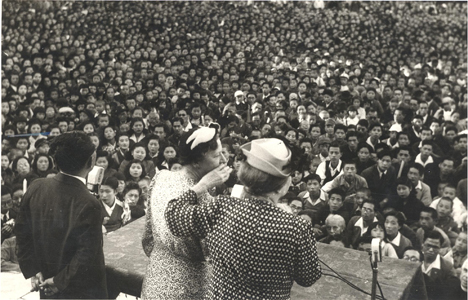 It's a matter of weeks before our family relocates from Japan to our home country of America. This experience of 3 years in northern Japan has been enlightening, exhilarating, and precious. The land is beautiful, with well-manicured gardens on nearly every street corner, and the people are easy to love. The Japanese people I have met are almost universally polite, endearing, and put-together. I have much to learn from them.
Today I sit in a Japanese cake house, sipping steamy green tea, and overhearing conversations in foreign tongue that have become a rhythmic background masterpiece. This is the perfect location to think. I am here to reflect on employment advice I have observed and absorbed from the Land of the Rising Sun.
Here's what I've learned:
We would be wise to take these lessons to heart.
Take care, from Japan.