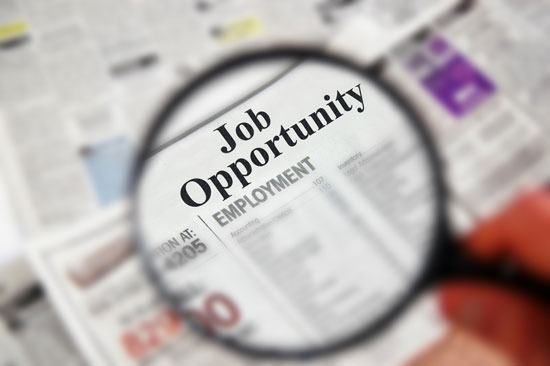 If you're a student contemplating a career path to pursue, or an adult considering a career-change, I want to be certain you have this tool in hand.
Browse Jobs by Career Clusters. It's as simple as that; one click away.
There you can select interests from the many career clusters listed below.
Art, Entertainment, and Pop Culture
Business
Corporate Jobs
Culinary & Food Service Jobs
Education
Engineering
Government Jobs
Healthcare
Hospitality
Law
Mathematics
Mental Health, Psychology, Counseling & Therapy
Rehabilitation
Science
Skilled Trades
Technology
Writing
Within each section you can read specific jobs within the career category; skills needed for success in the careers; success stories of persons who are blind or visually impaired working in the career field; and a summary of education requirements, wages and labor market forecasts for careers in the cluster.
This is your go-to tool for beginning a career search.
Let the job search commence! And for you Hunger Games fans, may the odds be ever in your favor.