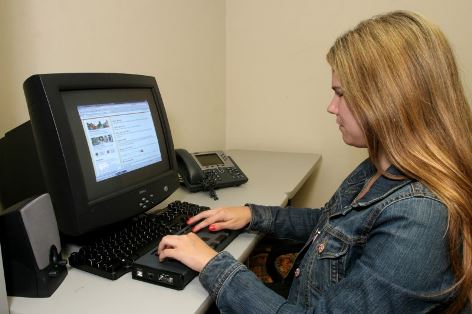 Do you enjoy perusing the APH CareerConnectwebsite looking for personally relevant tools, articles, and resources as a job seeker or employee who is blind or visually impaired?
If not, I'm afraid you may overlook one treasure of a resource that offers links to an assortment of job listings; career information for adults and young people; tools that prepare job-hunters and career-changers; forums for networking and brainstorming; employment advice; employment-related articles; and various resources for job seekers and employees with disabilities.
Here she is, in all her splendor and helpfulness: Useful Links for Job Seekers who are Blind or Visually Impaired.
My favorite 5 websites within the "useful links" are as follows:
APH CareerConnect is jam-packed with helpful trainings, articles, and even external resources that you can access from the comfort of your living room. Stop on by, virtually speaking, to find more resources…anytime!