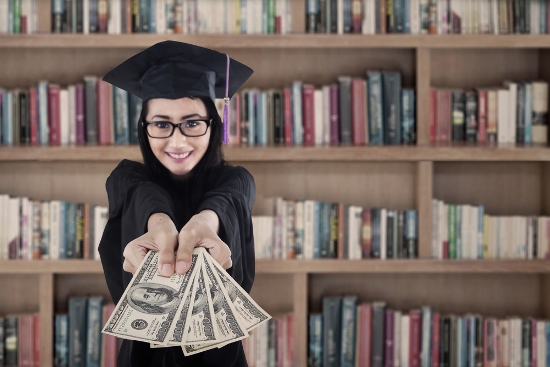 I know I am digging myself out of the post-holiday landslide of work. Yes, I did take some time off to celebrate the holidays with my beautiful wife, Jen. I did try my best to avoid work during that time. That doesn't mean that APH CareerConnect wasn't busy posting new content. That is right; we have some new resources to help you prepare for the year ahead.
Get your students started early on their Money Management and concepts with this great series of lesson plans. If you haven't been following the CareerConnect Blog or visiting the Lesson Plans for Teachers and Professionals section often, it has been growing by leaps and bounds. The topics covered are money management, social skills, preparation for work experience, and problem solving. Hold the presses; you might think there is only one lesson on each topic. But, no! They range from six to sixteen lesson plans on these topics.
Our good friend Shannon Carollo keeps pumping out the lessons and you should check them out and utilize them with your youth. Are you looking for lessons to get you started on these great transition topics? Well, the Lesson Plans for Teachers and Professionals section brings that to you. Help them get their debits and credits straight, and check out the Money Management module of lessons today! You know that every cent counts!
Young student holding money at library photo courtesy of Shutterstock.