Summer, we're coming for you!
As we anticipate summertime as the beloved sunshine and vacation time, let us also anticipate summertime as the perfect time for our teen clients who are blind and visually impaired to attain work experiences.
Whether you are a teacher for students with visual impairments working in the school system and you have but three months left with your teens before summer break begins, or you are a transition specialist who is now gearing up for a summer program, my hope is you can utilize one or more of these lesson series to prepare your clients for successful summer volunteer or paid work.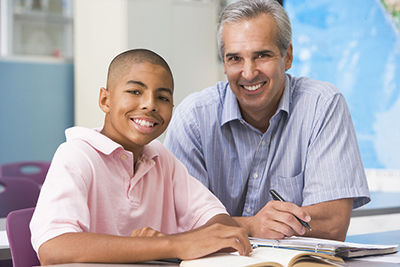 Resources for Preparing Visually Impaired Teens for Work
Be sure to share additional resources you've found for preparing young clients for early work experiences.
Summer Job Resources for Visually Impaired Teens
Hey Teens with Visual Impairments, Looking for a Summer Job?
Hey Teens, Let's Talk Summer Jobs
What Jobs Can People Who Are Blind or Visually Impaired Have?