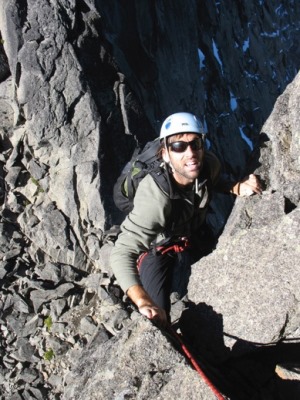 You might recognize him from the film Blindsight, the ABC television show Expedition Impossible, or maybe you know him from the Nature Valley commercials. But did you know that Erik Weihenmayer is a blind adventurer who has summited the highest mountain on each continent?!
I have to say that he is one of my role models, not because I aim to climb mountains, but for the fact that he sees no barriers and changes perceptions. He is a former teacher, turned world-class adventurer and athlete, but he is much more than that. He is a husband, a father, and someone who pushes others to aspire for more.
Erik Weihenmayer took the time to connect with our APH CareerConnect staff, and our talented Katy Lewis wrote up this story.
Erik is no stranger to APH CareerConnect. He has been interviewed for the American Foundation for the Blind in the past, and he won AFB's Helen Keller Achievement Award in 2003. People like Erik Weihenmayer, Dan Kish, Stevie Wonder, Richard Chen, Jack Chen, Amy Bowers, and all of the amazing individuals in the fields of science, mathematics, and engineering have created opportunities through their efforts to innovate and push limits.
Read the latest piece about Erik in APH CareerConnect's Our Stories section, "Erik Weihenmayer: Harnessing Adversity as a Blind Adventurer".
---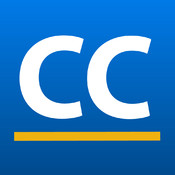 Take the time to 'Like' APH CareerConnect on Facebook and Download the Free APH CareerConnect App in the iTunes App Store.