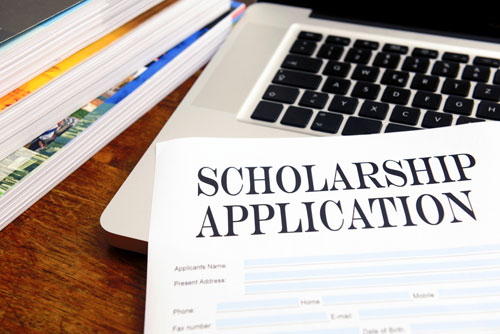 Question: Do your career goals require additional education?
Do you have a personal goal to go to college? Does your "dream job" require additional education? You are not alone!
Millions of students each year are flooding college campuses in pursuit of furthering their education and increasing their job opportunities, but going back to school is a tough decision. It is a serious financial and time-consuming commitment that should be given thoughtful consideration.
You will need to study for standardized tests such as the ACT or SAT, write college essays, fill out applications, prepare for college interviews, and determine which school can best accommodate your educational needs and personal goals.
As a student who is blind or visually impaired, it is also important to find a college or university that offers various disability services for classroom and test accommodations.
Although these programs are unique to each school, generally the Office for Students with Disabilities can help visually impaired students find readers, get electronic copies of textbooks, or arrange any other necessary accommodations.
For example, my friend from school has someone from disability services take notes for lectures that are presented in PowerPoint Presentations, and he has a reader during the written exam. But he does not solely rely on other people to help him succeed. He has permission to record lectures so he can replay them to study, and he has a personal electronic copy of the textbook to read outside of class.
Each student is different, but by finding what works for you, you will be able to achieve success in any class.
Aside from educational concerns, many students have trouble paying for additional education. Fortunately, there are many scholarships out there geared toward assisting blind and visually impaired students.
The American Foundation for the Blind has several available scholarships for students pursuing a specific field of study, including:
The Delta Gamma Foundation Florence Margaret Harvey Memorial Scholarship
The Rudolph Dillman Memorial Scholarship
The Paul and Ellen Ruckes Scholarship
The R.L. Gillette Scholarship
The Gladys C. Anderson Memorial Scholarship
The Karen D. Carsel Memorial Scholarship
When applying for any scholarship, you need to carefully review the requirements and submit completed applications with all necessary documents in order to be an eligible applicant.
Whether you want to go back to school, learn a new skill, or earn certification for a specific job, furthering your education is a great way to open new windows. It is important to evaluate your personal goals, investigate the options available to you, and work hard to achieve success.
---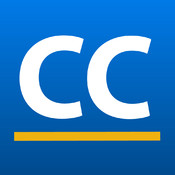 Take the time to 'Like' APH CareerConnect on Facebook and Download the Free APH CareerConnect App in the iTunes App Store.