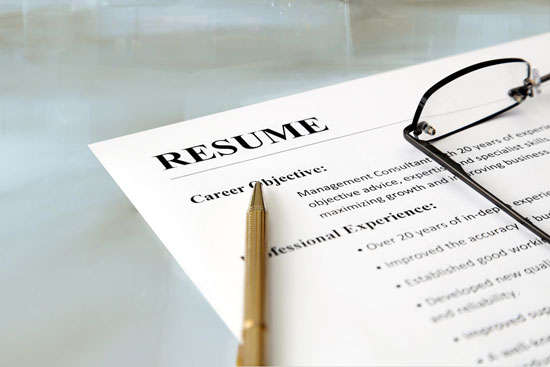 Question: What are your personal goals?
Can you believe it is 2015? I can't. To be honest, I thought this year would never come, but I'm glad it did. Like many other students out there, I am graduating in just a few short months, and I couldn't be happier!
Whether you have a plan set in stone or don't quite know what you are doing, graduation is an exciting and stressful time. Many students will ask themselves, "What am I supposed to do next?"
It is important to weigh your options. Although there are many to consider, the most common options are either finding a job or furthering your education. By now, you should have considered the types of accommodations that would be necessary for your chosen career, and this would have involved a job analysis, evaluating the job duties and skills necessary compared to your own skills and abilities. This is always a smart idea as an individual who is blind or visually impaired or with any disability.
But before you decide the right path for you, you need to be aware of your personal goals. Are you interested in a career? What about going back to school? Is there a line of work that sparks your interest? These are just a few questions among many to consider.
Fortunately, you are not alone. Just like thousands of other soon-to-be graduates, I still have a few things to figure out before I earn my diploma.
For example, do I want to jump into the work force right away? And if so, how do I prepare myself? What type of career do I realistically see myself doing? Does that career require additional education? Have I clearly defined my personal goals?
Take some time this month to figure out your goals; Because whether you will be graduating high school or college, it will be here sooner than you think. Creating specific goals with objectives can help to map out your path toward success or independence as an individual who is blind or visually impaired.
Join me these next few months as I explore my options for the future with the help of APH CareerConnect. Check out the first module about self-awareness in the Job Seeker's Toolkit to help you clearly define your interests, skills & abilities, and values.
---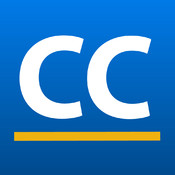 Take the time to 'Like' APH CareerConnect on Facebook and Download the Free APH CareerConnect App in the iTunes App Store.