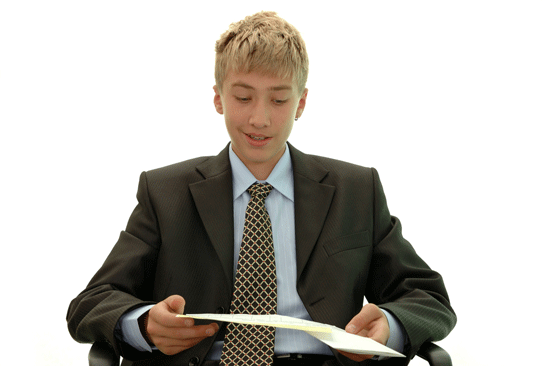 Question: How do you find the right job?
It seems as if I have been in school for forever. I have had math, science, literature classes, you name it, but I haven't had a class that taught me what I was supposed to do after I move my tassel from right to left.
So how am I supposed to prepare myself for getting a job after graduation if I don't know what the right job is for me? I have a clear understanding of the different options available to me, but I am still unsure of what specific job I should pursue.
This is all too common for any student after graduation, but my time at APH CareerConnect has taught me that the best place to start would be to conduct a successful job search.
Conducting a successful job search takes patience. You might have to go to a career center or a vocational rehabilitation agency, do research online or at a library, or maybe even meet someone who can give you better insight into a specific career.
However, from my experience, the best place to start is right here at APH CareerConnect.
CareerConnect offers many free resources that help students who are blind or visually impaired narrow down the career that most interests them.
Some of the most popular resources to utilize include:
The Career Clusters
Our Stories
The CareerConnect Blog
The Career Clusters allow you to review different industries and pick a field or type of job you could see yourself doing. Each cluster offers a career profile summary with a list of required skills, a general explanation of the industry, and an occupational summary wage and labor market forecast. You can even learn more about a specific job by selecting one of the job titles available for each cluster.
For example, under the Communications & Media Cluster, you can learn more about advertising managers by reading the job description, job tasks, and wage and employment trends. To get a firsthand perspective on this job or any other job, you can also read the Our Stories section.
Our Stories are about CareerConnect mentors who have found success in their job. These inspiring stories about blind and visually impaired professionals provide insight on what it takes to find success in any line of work.
The CareerConnect Blog is also an excellent resource to use when trying to figure out what job is right for you. The blog focuses on employment issues as well as sharing stories from mentors and other blind people who have found career success.
Take advantage of these free resources this month to research a career that interests you. Comment below about your favorite CareerConnect resource!
---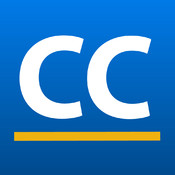 Take the time to 'Like' APH CareerConnect on Facebook and Download the Free APH CareerConnect App in the iTunes App Store.