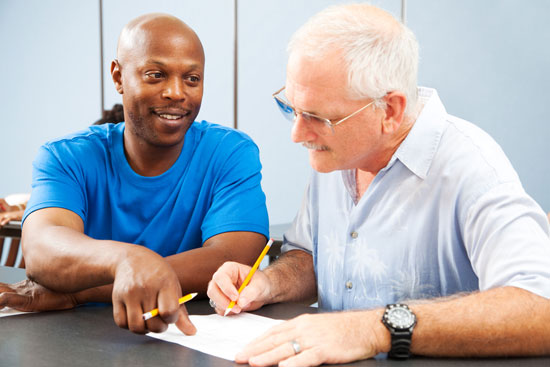 Question: Is there anyone who can give me advice about finding the right job for me?
So you've started your career search, but you want something more than numbers and stories. Why not connect with a mentor? Why not try networking?!
Networking is an excellent way to open up new opportunities, but it can also help you figure out if the career you are interested in is really what you had in mind. Sometimes the best way to learn about a career is to talk to someone who is currently working in that field. This is where having a mentor comes in handy.
Mentors have firsthand knowledge of what it takes to be successful. They can offer advice about workplace accommodations, assistive technologies, and any other concerns you might have when researching a new career.
From my professors at school to my supervisors at work, I have several mentors who have helped me figure out what it takes to be successful in any career. They have taught me the importance of working hard and finding the right fit for me.
But not all of your mentors have to be from school or work. In fact, making new connections online seems to be the latest trend in networking. It is important to reach out to social media sites such as LinkedIn, Facebook, and Twitter when trying to expand your network. Creating an account on CareerConnect has also proved to be beneficial when searching for a new mentor.
As professionals with vision loss or blindness, CareerConnect mentors can offer job seekers insight on employer expectations including job requirements, education, and training, salaries, and the future prospects of the field.
By signing up as a registered user on CareerConnect, you will have full access to the CareerConnect E-Mentoring Program. With over 2,000 mentors from around the world, your chances of finding a mentor are pretty good.
But how do you connect with a mentor on CareerConnect?
Simple, you can make new connections by conducting a mentor search.
You can do a simple search by typing in a key word and selecting a country, or you can do an advanced search. Conducting an advanced search can help you narrow down your mentor search by selecting a specific state or province or even by vision status.
After you have found a mentor you wish to connect with, you can send them a connection request, similar to a friend request, or you can send them a private message.
Making new connections can be intimidating, but they are worth taking the risk. I know that my mentors have helped improve my chances of achieving success.
Take the risk today and expand your network. Connect with a mentor online with CareerConnect!
Other Resources
---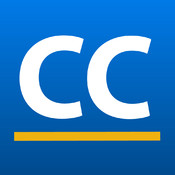 Take the time to 'Like' APH CareerConnect on Facebook and Download the Free APH CareerConnect App in the iTunes App Store.