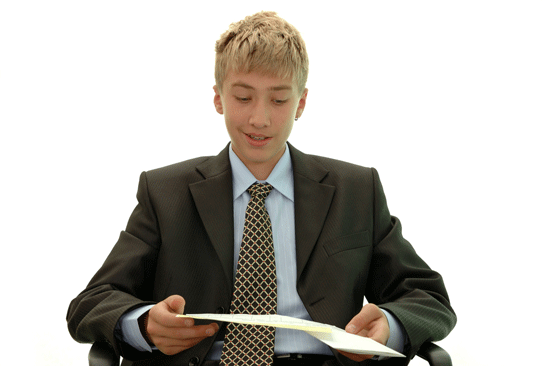 Question: How can you prepare for your "first" job interview?
Your resume gets you in the door, but your interview can get you the job. Whether you are the nervous type or not, job interviews can be very stressful. That one moment can determine what you might be doing for the next couple of years, so it is important to come prepared and wow your interviewer.
The best way to overcome any trepidation or nervousness is to be well prepared. Job seekers who have researched the company, prepared any disclosure information, and practiced their interviewing skills tend to perform better than those who do not.
But how do you prep for such an important interview? How can you be successful?
Research. Researching the company in advance is a great place to start. You can learn the mission of the organization, the values the company looks for in employees, and grasp a better overall understanding of the business. Potential employers will be impressed when you can easily connect your personal goals with that of the company's.
Be Yourself. Make sure you approach your interviewer in a friendly way. Try not to be too intimidated even if you are really nervous. Be prepared to tell the employer a little bit about yourself, but make sure you stay relevant. Your potential employer is interested in your personal goals and achievements, but they probably aren't concerned about what you did last night.
Think Ahead. Although you won't know the exact questions the interviewer will ask, you can still think ahead and prepare some answers. It is helpful to come to an interview with at least three reasons why you deserve the job or why you are the best candidate for the available position. It is also a good idea to think of any questions you have for the employer in advance. When you ask a question, you are actively engaged in the interview. You are showing your interest in working for the company.
Be Honest. As a job seeker who is blind or visually impaired, it can be difficult addressing your disability with a potential employer. However, answering their questions and being prepared is the best way to overcome any concerns an employer might have. Focus on your positive attributes, your ability to do the job, and address any misconceptions. Check out these additional tips for your functional disability statement.
These are just a few tips to get you on the path to an awesome interview. If you really want to impress, you will have to put in a little bit more work. After all, finding and getting a job is a job in itself.
APH CareerConnect offers tons of advice when it comes to disclosure and the interview process. You can check out Module 4- The Interview in the Job Seeker's Toolkit for more information on how to prepare for your big interview.
---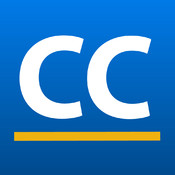 Take the time to 'Like' APH CareerConnect on Facebook and Download the Free APH CareerConnect App in the iTunes App Store.