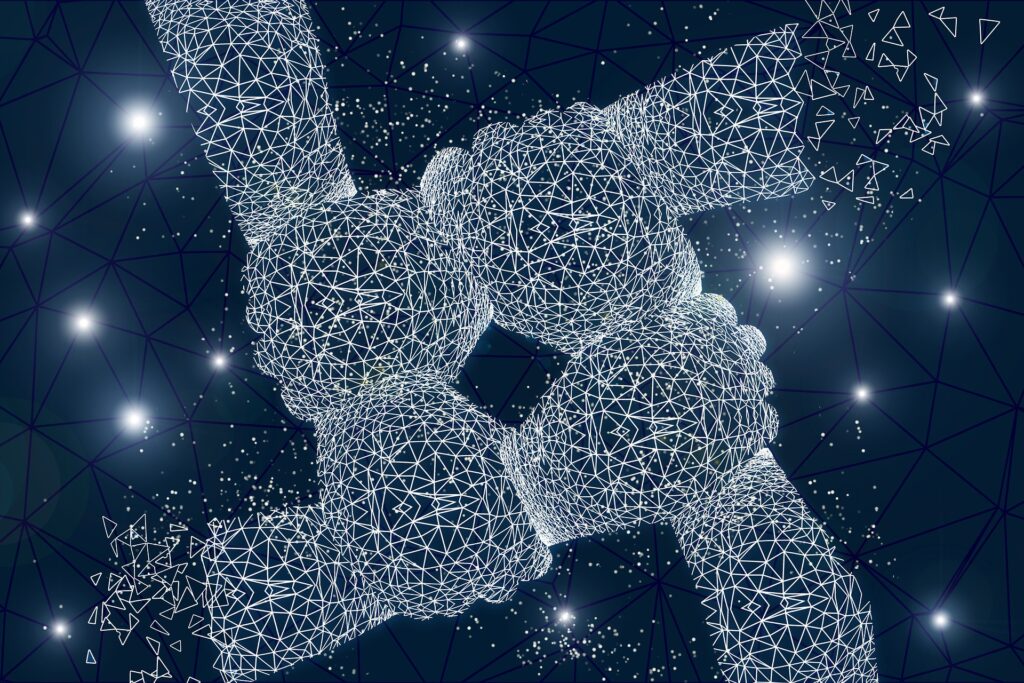 Sometime in the dog days of summer 2019, say mid-to-late July, a college sophomore named Chelsie Reid called into the syndicated radio program The Breakfast Club Morning Show for their "Get It Off Your Chest" call-in segment. Her issue was one I'm sure many college students can sympathize with: midway through her childcare and early education degree program, she found herself in desperate need of work hours to satisfy the degree's practical experience requirement. As many friends and acquaintances as she asked, "No" was all Chelsie received; she felt sure it was because of her blindness. So, she called to get it off her chest.
The Exchange
The ensuing exchange, shared virally under the scathing caption "The Breakfast Club Morning Show Takes Call from Dumb, Blind Girl," was a tour de force of ridicule, mockery, and dismissal, as the show's host, "Charlemagne Tha God," and his guest heaped scorn on the (to them) nonsensical idea of a blind person being entrusted with care of a child.
The call roiled through the Facebook and Twitter "blindverse." Blind parents made impassioned Facebook posts, incensed that a popular media icon would legitimize prejudicial attitudes that threaten the parental rights of people with disabilities. Students and professionals who are blind or low vision, particularly those in fields similar to Chelsie's, rushed to defend their questioned competence, decrying how Charlamagne and his guest's attitudes were symptomatic of a society still laboring under stifling misconceptions about disability.
Still, others chimed in to chastise Chelsie for not being prepared, for being too shrill and flustered, for not representing "the blind" well, or indeed for being unreasonable in her claim that she could do a job that even these very successful blind people couldn't imagine a blind person doing. (We call this internalized—or, mentally adopted—ableism).
My Perspective
For myself, after a fiery Facebook post of my own and a failed attempt to call into The Breakfast Club to give them a piece of my mind, I filed Chelsie's experience into the growing column of societal transgressions against disability rights that I was encountering, first, second, or third hand, coming of age as a deafblind man in the birthplace of the Americans with Disabilities Act.
As mad-making as many elements of this story are, there is a silver lining. The commiseration and community Chelsie sought, she ultimately found – not with the Breakfast Club, but among her peers who are blind or low vision, from parents and caregivers, teachers, and child care professionals. It was incredible to witness her transition from an isolated sufferer of a recurring injustice into a confident, connected advocate, mobilizer, and rallying point.
The moral of Chelsie's story, then, is not how mean radio hosts can be or how little progress the ADA has truly led to. It's that the stinging soul crush of persistent discrimination is no longer a burden any of us have to carry alone. For every rideshare denial, every inaccessible commercial (or worse yet, federal website), every ADA non-compliant building, every undescribed photo, every uncaptioned press conference, every blatantly discriminatory job application process, there is someone, a community of someones we can turn to for commiseration, and the strength to keep trying.
It is as the proverb says: If you wish to go fast, go alone; if you wish to go far, go together.
So, find your disabled community, and nurture it.
Learn more: