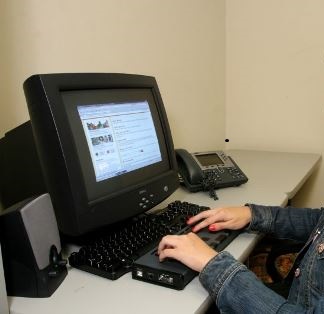 In today's job market all employers seem to be looking for similar qualities in potential job candidates. They are always on the lookout for the "perfect worker," that one employee who exhibits all of the best workplace qualities. Do you know what qualities employers value most? Better yet, do you exhibit the qualities that will help you get hired or advance in your career?
Employees who are hired, maintain their new job, and go on to advance in their careers exhibit the following qualities:
Showing up on time every day speaks volume about your reliability, your commitment to your new company, and your eagerness to start the day off right. Employees, whether you are a new hire or not, are expected to be at work on time every day. Good employees also maintain regular attendance. Every now and then you will have to miss work due to an illness or a personal matter, but make sure you are not skipping out on work for no reason. Only use your sick days or call off from work if you are truly ill or there is an emergency.
Employees should always dress according to their work dress code. In most offices, professional attire is required. Make sure you are sending the right message and dressing appropriately. Employees should also ensure that they are well groomed. If you are unsure of your company's dress code, be sure to ask your employer before your first day on the job.
Employers obviously want to hire those workers who will produce the desired outcome. Make sure you are hitting the marks with your employer by being productive. Get the most important tasks finished first and use your down time to work on upcoming projects or smaller tasks. Employers also favor employees who take initiative and start work without being told to do so. Show your ability to succeed at work by ensuring quality and quantity measures are met.
No matter what job you have, you will always be working with other people. Whether you are working with the general public or collaborating with coworkers, you have to be cooperative to complete the task at hand. Make sure you are pleasant with your boss, coworkers, or customers to ensure a positive environment.
Everyone makes mistakes, but a good employee pays close attention to detail to eliminate as many mistakes as possible. While employers want you to produce a certain quantity of work, they also want it to be quality work. Make sure you are being accurate, following any rules or directions, and avoiding mistakes. Employees who complete the job correctly the first time are more valuable to the employer.
These are only a few characteristics that employers are searching for in potential employees. Check out more "perfect worker" qualities in the Maintaining Employment module in the Job Seeker's Toolkit. Register for APH CareerConnect today to access free, online courses that will help you advance in your career.