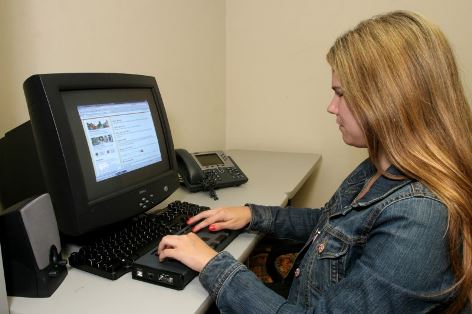 Recently, I have been hearing from state vocational rehabilitation counselors, job seekers, and noticed this myself — employers are using job descriptions and online application systems with a question similar to this: "Do you have a valid state driver's license?" This question could be introductory or listed as an "Additional Requirement" even when driving is not an essential job duty or task specific to the job. The tricky part is that this question is most likely filtering out applicants who say "no" to the question.
What are job seekers who are blind or visually impaired supposed to do? Well, it leaves answering "no" to the question or lying by stating "yes," and finding another text box to add a clarification. In some situations, the application doesn't have another area that would fit that explanation. In my view point, the wording and use of this question is discriminatory. I have to say, I am not a lawyer, nor do I play one on television. I do interact with a lot of human resources departments and employers, that really doesn't count for much either. I don't think this is purposefully discriminating against people who are blind or visually impaired. I would assume it is aimed at persons who have lost their license for specific reasons. Either way, this question has become a barrier to employment or even just the hiring manager.
I would bet that the applicants who choose "no" are not even seen by the hiring manager. If you are an employer or human resources specialist, make sure you are not discriminating against applicants who are blind or visually impaired. I found these types of questions in all kinds of jobs, even jobs specific to the field of blindness. Stop discriminating and adjust the wording to this question before this goes to the courts and employer's names end up in the media.
I left a message with the Equal Employment Opportunity Commission (EEOC). The National Federation of the Blind (NFB) has offered their thoughts on the issue, and even offered a letter to provide to employers. You can also check out Crista Earl's commentary on driverless cars for insight on the related discrimination to persons who don't drive. Have you been encountering this issue?