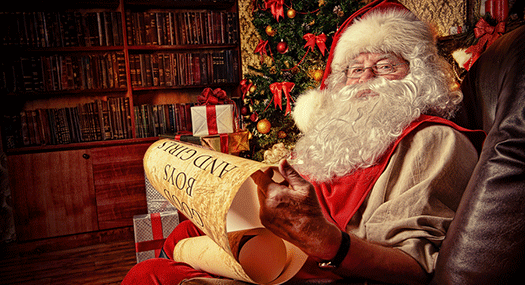 Take advantage of this season's respite from school and work, and dare to dive into career exploration. Reflect on your interests, values, and skill sets; recognize there is hardly a "perfect job", but there are jobs that work with your natural proficiencies and that allow you to polish skills you enjoy polishing.
Next, peruse these 15 jobs and ask yourself if any of your interests, values, and skill sets align. If so, click on the job title to read a success story or interview of an individual who is blind or visually impaired working in the field.
Without further ado:
We highlighted 15 of our hundred-plus Our Stories profiles and other pieces about successful mentors and individuals who are blind or visually impaired. Go back and check out the rest of the stories and navigate by our cluster categories to find so many more. Take the time to learn from the path that each mentor traveled to find success and create their own employment story.
Make sure you stay up to date with our film-score holiday posts. Don't miss the tips or advice that will lead to your next job. You can track the CareerConnect Blog to make sure you catch each post as it is released.
Resources for Career Exploration
Career Exploration Part 1, The Research Sequence