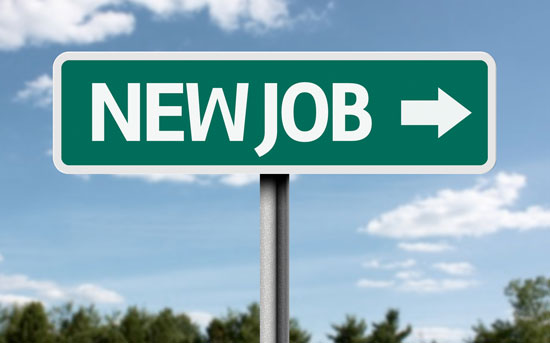 When you're ready to find work, but you have no related work experience, it's time for a game plan.
To begin, consider which prior skills from jobs, volunteer opportunities, and life experiences are transferable to the new job. In addition to technical skills listed on the job description, identify soft skills such as flexibility, communication, organization, leadership, perseverance, teamwork, ingenuity, and problem-solving abilities.
Explain that you are motivated and eager to learn the technical skills necessary for the job. Communicate in your cover letter and/ or interview that you have the foundation of a good worker (team player, goal-setter, and naturally talented in the specific career field), and that you're willing to learn the lacking competencies. Figure out a plan for gaining the new skills and describe the plan to the hiring team.
Discuss your passion for the company and its mission. The hiring team will recognize you as loyal, like-minded, already one of the team.
Share how you will benefit the company. Explain how your unique background, education, job experience, soft and hard skills, and aptitudes will help the company reach its goals.
Display confidence. In the writing of your cover letter, and in the word choice and body language in your interview, be confident in your abilities. Your confidence will reassure the team that you are capable.
Show who you are in your cover letter. Give the hiring team an insight into who you are, and let them see if you'd be a good fit for the team. In a perfect world they would say "This guy would fit right in!" However, if you are obviously not a good fit, you will save yourself a lot of heartache.
Start the process of training for the job. If you are confident you will pursue a specific career, begin related courses and volunteer opportunities. Not only will you beef up your resume, you will show a hiring team you are dedicated and serious about the career field.
Be prepared to discuss what job accommodations will be used to perform the job functions. The hiring team will wonder how a person who is blind or visually impaired will complete job tasks. I'd recommend sharing the job accommodations and removing their concerns.
Get a job, any job. As I always say, it is easier to get a job when you have a job. Plus, the incoming money never hurts.
For those who are blind or visually impaired, utilize CareerConnect's Mentor Search to speak with an individual about specific concerns regarding performing the job with a visual impairment.
You've got this. Now get to your job search!