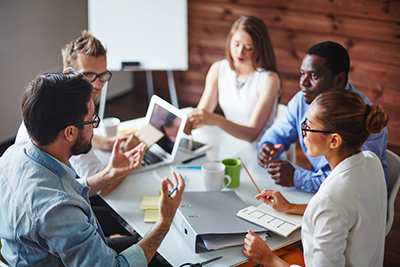 You may remember I blogged "Employment Advice Learned in Japan" about a year ago, days before moving from Japan to Texas. Well, one week ago my husband completed his year-long military training program in San Antonio and we moved to Delaware. [Any Delawareans reading this? Let me know!].
As I sit here in my hotel room in Delaware, my mind transports me to Texas, my home state. Vast land, many a cattle ranch, helpful people, big hair [not knocking it, I'm currently rocking it], several large cities (including San Antonio), and a variety of cultures within. San Antonio felt like a vibrant patchwork quilt to me; beautifully celebrating and showcasing Mexican culture, cowboy culture, suburbia, Texas pride, military life, trendy hot spots, and more. It was exciting and endearing; I would re-do that "military tour" (as we call it) in a heartbeat.
It only seems fitting to reflect on the employment-related advice I absorbed while there:
So, where do you live, and what employment advice can you gather from your area? Enlighten us!