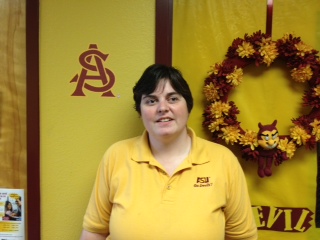 You may remember Alexis Read from her previous AFB Our Stories piece under the rehabilitation section. Alexis has recently contacted AFB in an interest to further share stories of her life as a visually impaired employee and community member.
Alexis has written a story for AFB readers of the importance of self-advocacy, especially in special temporary disability circumstances that accompany a visual impairment. We have already read the importance and "how- to's" of self-advocacy in a school setting, but Alexis guides us through a personal story of the importance of everyday life self-advocacy.
Make sure to read Alexis' newest Our Stories piece which will help you better understand self -avocation as a person who is blind or visually impaired.
Also, keep your eye out for more stories in the future from Alexis Read, including her experience in being a visually impaired CSI crime lab certificate recipient!
---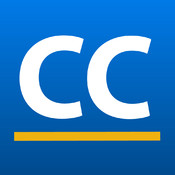 Take the time to 'Like' APH CareerConnect on Facebook and Download the Free APH CareerConnect App in the iTunes App Store.