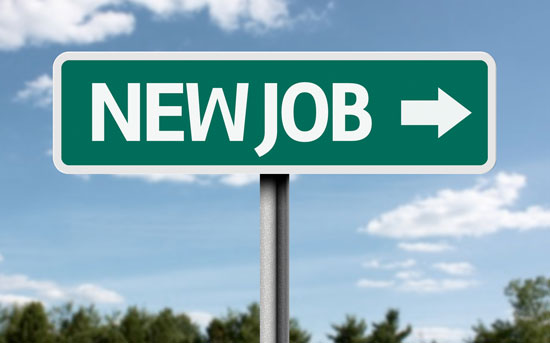 As we get towards the end of National Disability Employment Awareness Month (NDEAM), APH CareerConnect has added a new subsection to the Explore Careers section. The Conducting a Successful Job Search section offers needed job seeker advice and tips for teenagers and adults navigating the employment process. This series of articles provides useful and practical information specific to self-awareness, finding a job, appearance, interviews, and exploring careers.
The series of articles is a teaser to our very popular Job Seeker's Toolkit, which is a free self-paced online course within APH CareerConnect. To access the Job Seeker's Toolkit, you must register as a CareerConnect user. This is a free registration for all persons. This new content provides a taste of the in-depth information offered through the course. Conducting a Successful Job Search provides 16 articles covering major components to navigating the employment process in an easy to understand format.
Take some time and visit the new content, Conducting a Successful Job Search!
"New Job" sign photo courtesy of Shutterstock.